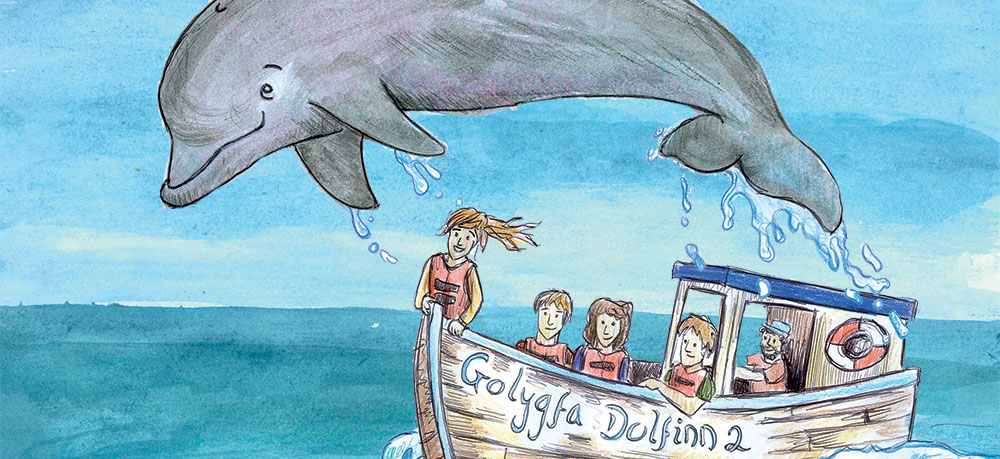 Sea Watch Foundation is a national charity working to improve the conservation and protection of whales, dolphins and porpoises in British and Irish waters.

Through its continuous programme of research and monitoring, SWF provides invaluable information on changes to the status and distribution of cetacean populations and the condition of their habitats. This is used to raise awareness of any issues and prompt environmental change to help conserve and protect these mysterious creatures.

Sea Watch's work could not be completed without the help of numerous hard-working volunteers, both in the office and in the field. There is also a network of regional coordinators and volunteer observers all around the UK coastline who are dedicated to providing data and support to Sea Watch through recording and reporting all sightings of whales, dolphins and porpoises.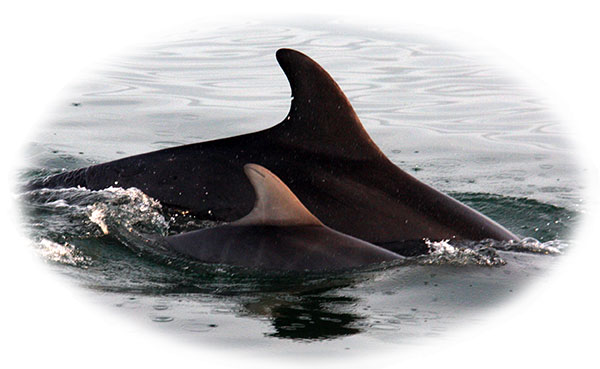 The information gathered by Sea Watch and our network of observers has been the primary source of knowledge about the relative status and distribution of cetaceans around the British Isles.

Sea Watch Foundation works tirelessly with environmental and government bodies to provide information, data and evidence leading to the better protection and conservation of cetacean populations in British and Irish waters.
www.seawatchfoundation.org.uk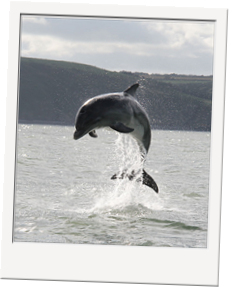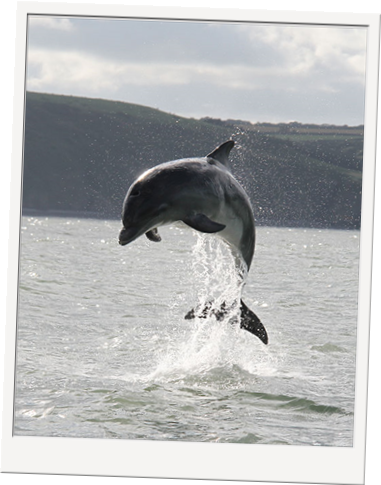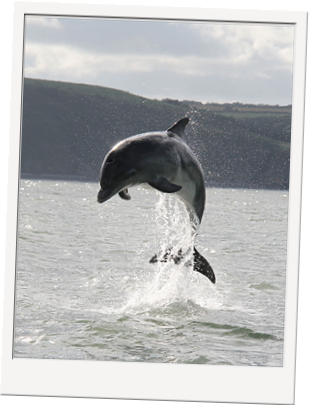 Kirsten Hintner © Copyright 2015
In partnership with Sea Watch Foundation
Kirsten Hintner © Copyright 2015
In partnership with Sea Watch Foundation
Kirsten Hintner © Copyright 2015
In partnership with Sea Watch Foundation