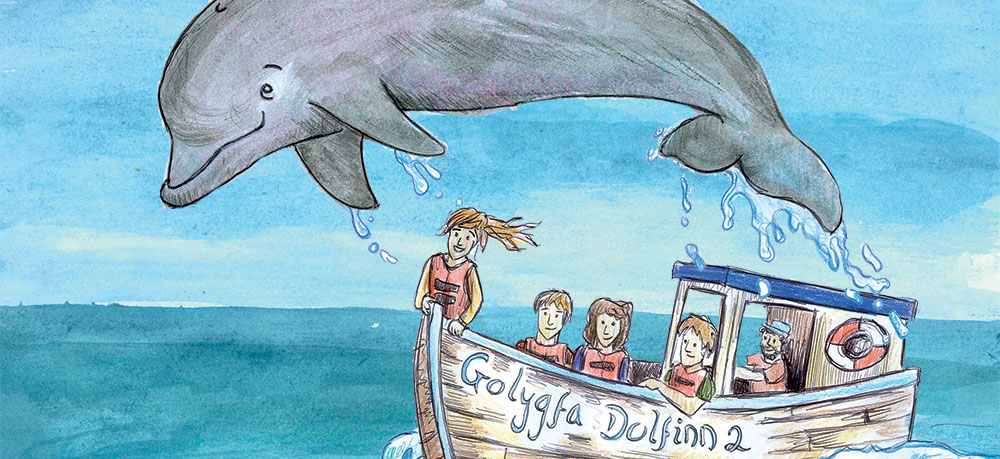 If you prefer to email or call:

For book or event enquiries contact:
info@kirstenhintner.co.uk or call +44 7881 800923

To adopt a dolphin or for more information about contact: admin@adoptadolphin.org.uk

For more information about Sea Watch Foundation, or to get involved in their work contact:
info@seawatchfoundation.org.uk
For quick answers to burning questions about The Magic Dolphin, dolphins in general or about adopting your very own Finned-Friend then please don't hesitate to get in touch! Are you doing a project at school about dolphins or marine life and need some help or inspiration, would your class like their very own book reading, or perhaps you are just dolphin-mad and want to meet other like-minded folk...we can help!!!

Don't forget...you can also become a member of The Pod to get your fix too!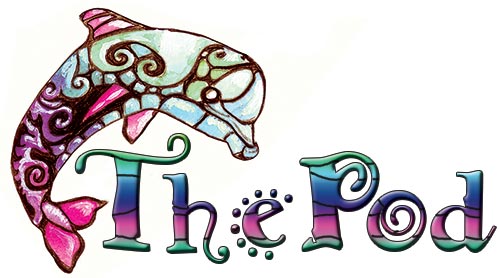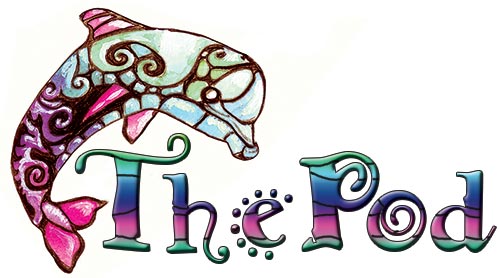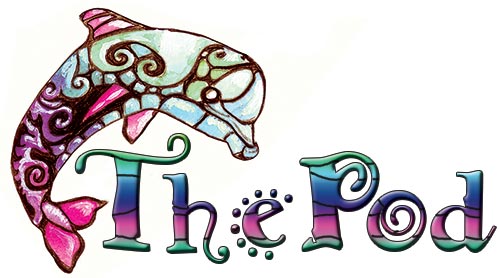 Kirsten Hintner © Copyright 2015
In partnership with Sea Watch Foundation
Kirsten Hintner © Copyright 2015
In partnership with Sea Watch Foundation
Kirsten Hintner © Copyright 2015
In partnership with Sea Watch Foundation